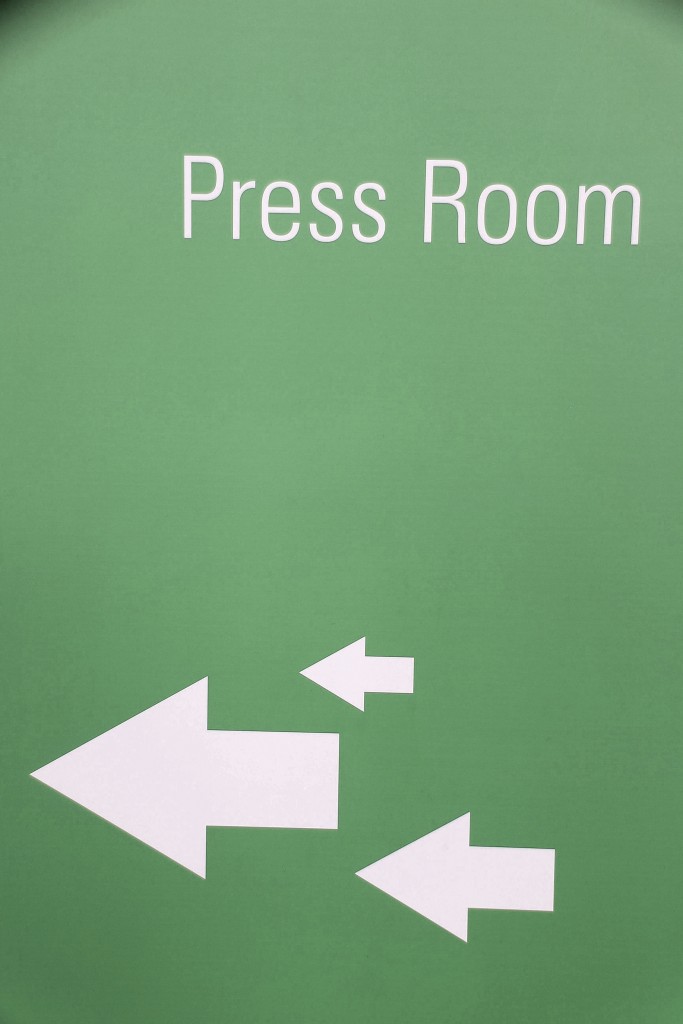 We are proud of having contributed to our clients' growth. Among our long-term relationships are:
A mid-sized, diversified asset manager that doubled its asset base.

A boutique investment firm that raised assets tenfold to $4 billion in AUM.

An emerging markets specialist that became a go-to source for journalists and a recognized leader, as well as the largest by assets, in its field.
While these companies have succeeded in growing through excellent fund performance, industry recognitions and smart expansions, Kanter has been highlighting their success with the most influential media outlets at every step along the way.
We have achieved these results by creating a continuous presence for our clients in the media and placing their expertise and strategies in articles, feature stories, television programs and radio segments.
Kanter clients have appeared in numerous publications, including:
Major business and financial publications: The Wall Street Journal, Barron's, The Financial Times, Forbes, Fortune
Investment industry press: I

nve

stment News, Institutional Investor, Financial Advisor, Pensions & Investments, Financial Planning, Ignites
National news organizations and wires: The New York Times, Bloomberg , USA Today, Reuters, The Associated Press
Television and radio: CNBC, Bloomberg TV, PBS' shows Consuelo Mack WealthTrack and Nightly Business Report, Fox Business Network, NPR's Marketplace show
Foreign financial publications: Citywire, Fund Strategy, Funds Europe, FT Adviser, International Adviser, The Edge, Asian Investor, Asian Money